Date: 1st May
Venue: IET London, 2 Savoy Place, London WC2R 0BL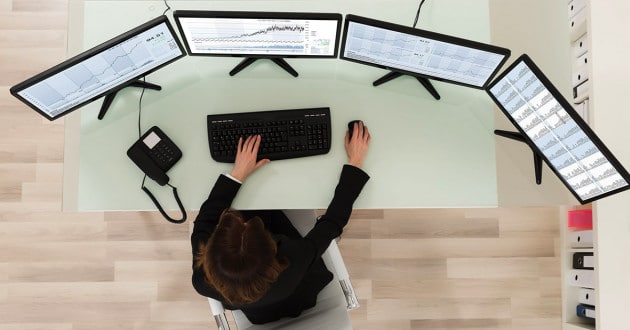 The world is changing and so is the way you keep it secure. As your business innovates, your security needs to be more integrated, collaborative and unified. Hear how IBM is helping companies transform their security with the New Rules of Security and learn how you can challenge conventional thinking.

Join us to:
Hear cybersecurity leaders from Aviva, NCSC and other organisations talk about the latest trends of cyber security.
Learn how CISOs are training for incident response in a fully immersive cyber range, how AI is helping to fight attacks and how to move to the cloud with confidence.
Network and collaborate with other CISOs and security leaders to explore key emerging themes.