Date: Tuesday, 23 July 2019
Time:  6pm
Duration: 1 hour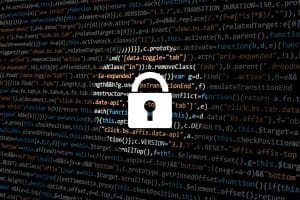 When it comes to cyber security, financial executives can be their own worst enemy. For example, they or their family members may post information on social media that may seem innocent, however can be leveraged by an attacker. Or, some executives excuse themselves from security testing engagements and/or adhering to security policies.
X-Force Red, IBM Security's team of veteran hackers, is hired to compromise financial organisations using the same tools, techniques, practices and mindset as attackers. They have seen first-hand how financial executives may elevate risk of a compromise and understand what attackers may do with the information they find.
Join X-Force Red, as they present a webinar – Mirror Mirror on the Wall, Who is the Most Vulnerable Executive of All? – which will showcase usable information X-Force Red hackers found about one specific executive and explain other executive actions that may put themselves and their companies at risk of an attack.