What is the value of AI-Enhanced Cyber Risk Management including GDPR?
Sales Filter's CxO Network Breakfast Briefing
Wednesday 14 March 2018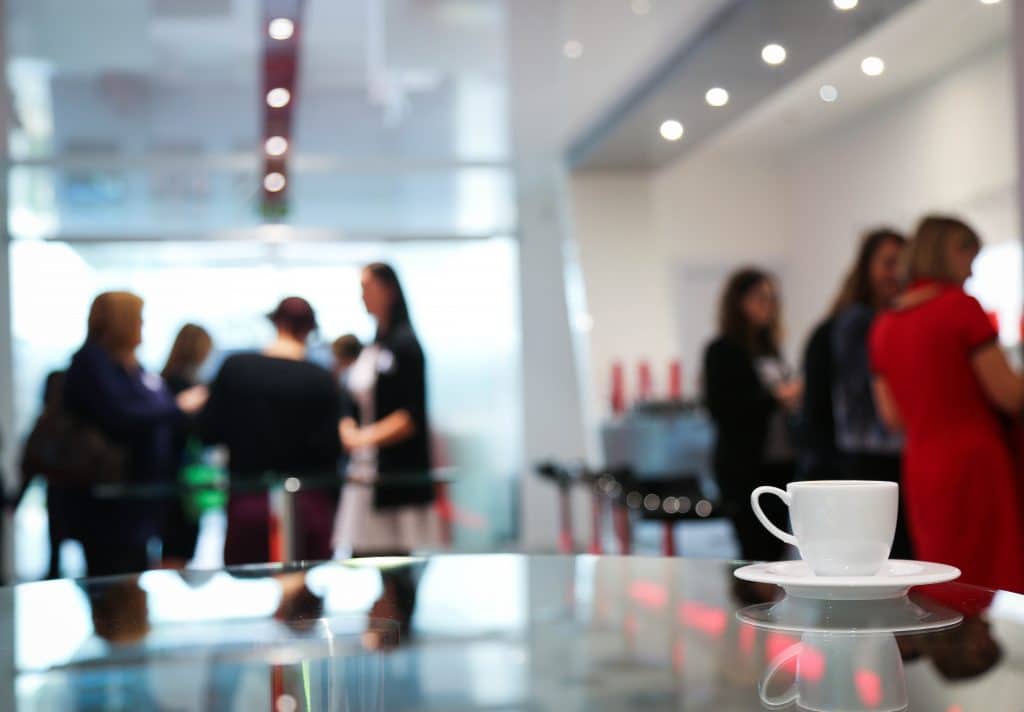 Mindful that Cyber Security is front page news and on the boardroom agenda, the pressure on is on and the potential for organisations to spend vast amounts of money and expend huge amounts of resource on solutions that address disparate areas can be significant and the market is full of stories of solutions that are ultimately inconsequential, providing no real protection and no KPIs or ROI.
Darren Craig,  Associate Partner at Northdoor will open our discussion with how AI and powerful machine learning capabilities can map an enterprise's ecosystem and determine the 360° cyber risk rating score and posture of multiple degrees of relationships to the prime enterprise including third-party risk management function for GDPR.
We will then open up the floor to the CxO questions and debate.
Wednesday 14th March 2018 in the "Threadneedle private dining room" upstairs at the unique Royal Exchange, just 1 minute from Bank underground in London (www.theroyalexchange.co.uk):
8:30                Room opens, meet and greet with breakfast drinks
8:45               Full English or continental breakfast served at your seat
8:45               Darren opens the discussion and then we open up the floor to guest questions and debate
10:00            Close and optional post breakfast CxO chatting
All Sales Filter round tables are free, informal peer level discussions under the Chatham House rule with strictly no sales people, pitches or nonsense.