Key Service Capabilities
Data lake exploration
Bring together relational and non-relational data, and easily query files in the data lake with the same service that you use to build data warehousing solutions.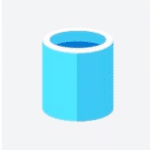 Integrated SQL and Apache Spark engines
Enhance collaboration among data professionals working on sophisticated analytics solutions. Easily use T-SQL queries on both your data warehouse and embedded Spark engine.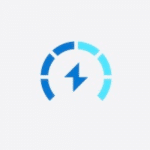 Streaming analytics & ingestion
Perform real-time analytics on streaming data directly in your data warehouse.
Market-leading security & management
Use built-in features to ensure that your data and processes are only seen by those with authorised access.
Choice of language
Use your preferred language, including T-SQL, Scala, Spark SQL, Python and .Net – whether you use serverless or provisioned compute resources.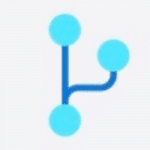 Code-free data orchestration
Build ETL/ELT processes in a code-free visual environment to easily ingest data from more than 85 native connectors.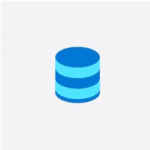 Enterprise data warehousing
Build your data warehouse on the proven foundation of the industry's top-performing SQL engine.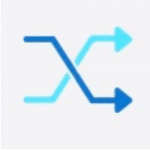 Integrated Artificial Intelligence & Business Intelligence
Use deep integration of Azure Machine Learning and Power BI to complete your end-to-end analytics solution.