Advise
The Advise phase of our AIM approach is designed to ensure that the right solutions and services are put in place and that the solution can be measured for success against the business and IT objectives of the project.
This involves activities such as a Target Workshop. The purpose of the workshop is to validate the perceived benefits of the project and to ensure that there is a shared understanding of objectives. Often at the Target Workshop a number of high level options for the solution will also be discussed.
For larger projects, the next stage will be to assess the business and technical requirements as well as defining the solution set most appropriate for the project and assessing migration and integration requirements. This stage may also include prototypes and/or a proof of concept activity, particularly where the visual aspect of a solution is key, such as a Portal or e-Business solution.
Implement
At the Implement phase we delve into the detail of the technical design and ensure that all activities are planned and managed meticulously to ensure a successful result. Northdoor will take full ownership for all aspects of the project including the client's and third parties activities.
We will continue to measure any decisions against the objective and requirements from the Advise phase and take all necessary actions to ensure the project stays on track. Where migration from other solutions is required this will be managed in accordance with our proven migration approach, and as experts in the integration of IBM and Microsoft solutions with that of other major vendors we will also ensure a smooth integrated solution.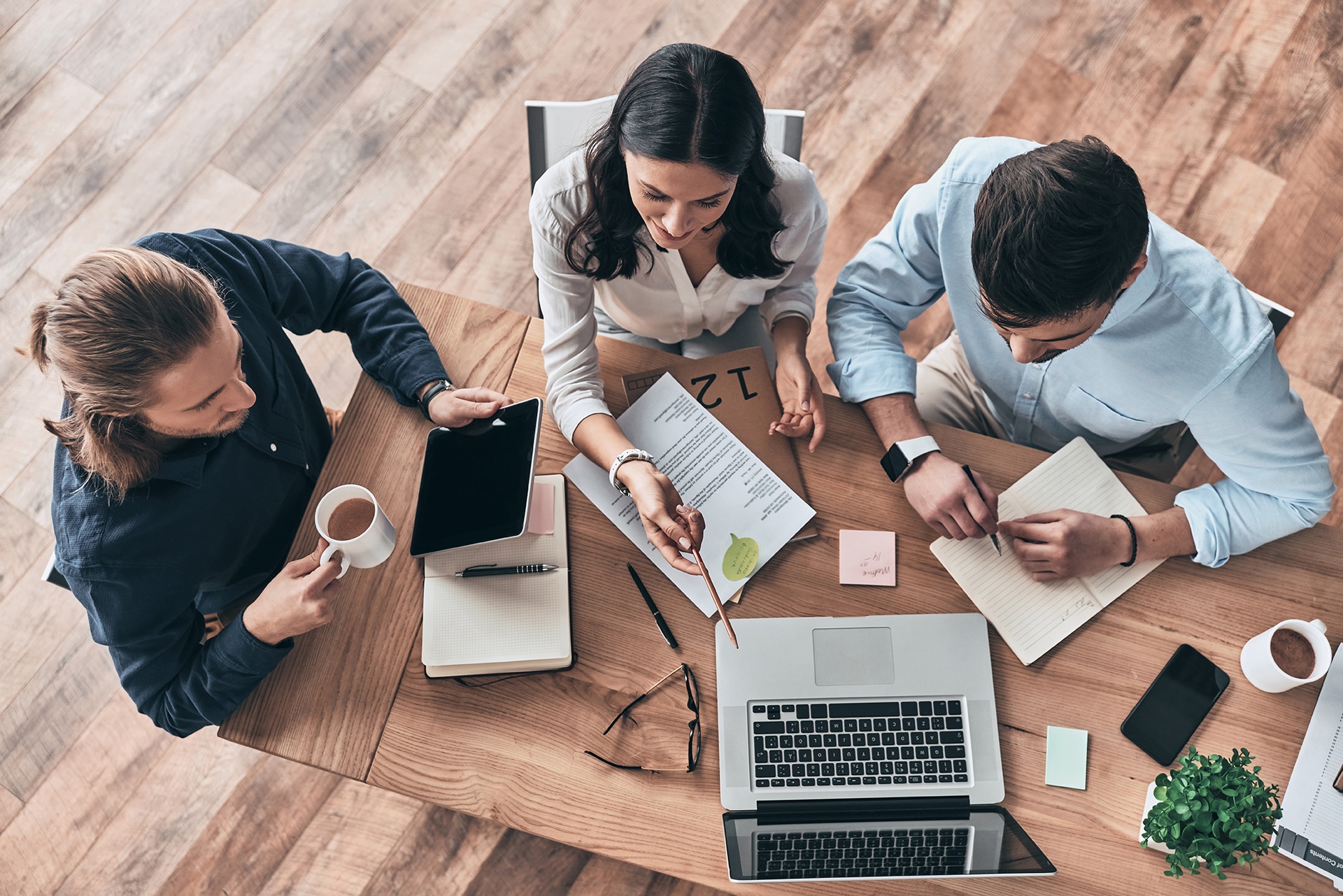 Manage
We can support every aspect of a solution from network and infrastructure, operating software and server software, through to custom business applications and desktops. Our support services can be provided through conventional infrastructure, Cloud solutions and hybrid solutions.
Our approach for the management of solutions is to carry out pro-active management to ensure that solutions never become obsolete and a risk to the operation of the business. The continuous improvement process for business applications also extends to periodic reassessment of the business priorities. This way we can ensure that every solution remains fit for purpose in relation to both IT and business needs.
Our services delivered as part of Manage are designed to be modular and therefore complement the capabilities of our clients by enabling them to choose the services that enhance their capability.