HMS Belfast
Thursday 20th September
9:00am – 1:30pm
The Queen's Walk, London, SE1 2JH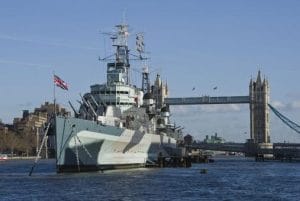 Modernising your Data Platform can be a daunting project, but if you are wanting to overcome security concerns, cost of ownership issues and are looking at your next steps for the SQL Server 2008 End of Life deadline – why wouldn't you consider the options available to you?
We are hosting a free to attend morning workshop, which will reveal the key reasons for modernising your business with SQL – including how to reduce the costs of managing your estate, quick wins for keeping data safe and live demonstrations to show you data platform evolution in action!
You will discover how to utilise your data to make better business decisions and have the opportunity to 'ask the experts' in a relaxed setting surrounded by like-minded IT Professionals.
The morning session will cover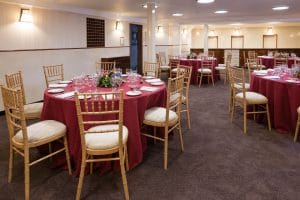 Data Platform Challenges Facing Organisations: SQL Server EOL, Bytes Licensing & next steps
Data Security: Quick wins for keeping data safe and GDPR impact
Managing & Maintaining a legacy estate: Cost of Ownership factors
Modernisation: A guide to modernising the data platform including example Case Study
Live Demos: Azure SQL Database, Azure SQL Data Warehouse & Power BI
Your place is completely free and includes lunch, networking drinks and the opportunity to explore the museum – the most significant surviving Second World War Royal Navy warship!