IT Solutions and Services for Financial Services and Banking
For more than three decades, Northdoor has specialised in helping blue-chip organisations protect, manage, and profit from their data. Starting out as a provider of expert infrastructure and data services to the London insurance market, we rapidly grew to bring our offerings to the broader financial services and banking sectors. Our long industry experience enables us to create technological solutions and services that deliver tangible business value.
Full range of IT services
Backed by advanced accreditations from leading technology vendors, Northdoor offers a comprehensive range of solutions, support, and managed IT services across:
AI
Analytics
Application development
Application modernisation
Cloud
Cyber risk management
Data centre
Data protection
Data storage
Hybrid infrastructure
Machine learning
Regulatory compliance
Security
We help leading financial services and banking firms to optimise how they store, protect, and use their data to achieve greater resilience, lower costs, and enhanced agility.
Challenging times
Financial services and banking firms are operating in an extremely dynamic market, with agile new market entrants disrupting the status quo and threatening to erode profitability for established players. New consumption models are emerging, including the so-called sharing economy, in which technology is used to match up the providers of capital/assets and their consumers – threatening to cut banks out of the loop.
New technologies such as blockchain are driving ongoing transformation, and firms are under pressure to anticipate their customers' wants and needs through predictive analytics. In the background, the adoption of hybrid cloud infrastructure for greater flexibility and reduced costs is one of several factors driving an increased focus on cybersecurity. And while regulatory scrutiny has always been a challenge in this sector, stress testing is becoming more frequent and demanding.
Why Northdoor?
All these challenges point to the need for financial services and banking firms to update their IT operating models. Combining deep technology acumen and long sector-specific experience, Northdoor can help you design and implement a hybrid infrastructure and data architecture capable of managing constant ongoing change.
We can transform your legacy environments for greater efficiency and flexibility, without loss of security, and we can help you restructure your data so that the business can use it faster and more intelligently. We can help you design, build, and deploy the right internal and customer-facing systems to open up new markets. And we can provide round-the-clock expert outsourced IT services, reducing your cost and risk, and enabling your own teams to focus better on core business issues.
Videos
Learn more about Paragon Group's technology refresh led by Northdoor
Read how Operis automated disaster recovery for improved resilience and uninterrupted customer service:
Read how Paragon worked with Northdoor to accelerate key systems running on IBM Power: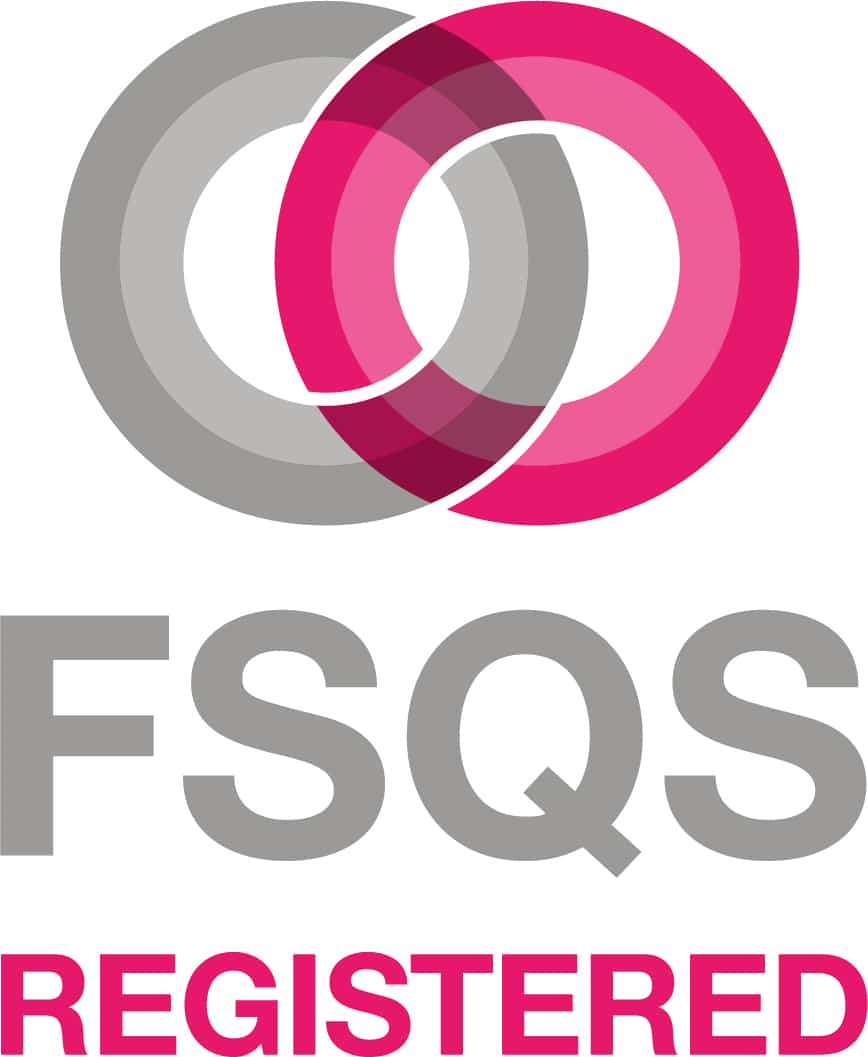 FSQS – Financial Services Qualification System Registered
Northdoor is proud to be accredited with the Financial Services Qualification System (FSQS) Registered Mark, which demonstrates adherence to shared standards and practices agreed by the financial services community.
For companies wishing to engage Northdoor, this simplifies supplier onboarding and the collection of Supplier Assurance data, reduces risk, and ensures streamlined processes. As a registered FSQS company, Northdoor offers all clients in the financial services industry the reassurance of working with a trusted partner.
Interested in seeing our IT solutions for Banking and Finance in action?
Request a demo or contact sales on: 0207 448 8500
Request a consultation
Subscribe to our newsletter
Subscribe to our newsletter to get the very latest insights and updates in the world of enterprise IT and data security: