Data Security, Cyber Attack Protection & Vulnerability Assessments
In a highly interconnected world, physical data and cyber security are blending into a single concept with real-world implications. The pace of the convergence has increased as physical security vendors and service companies look to leverage the power of connectivity, and as the internet of things becomes a reality.
Northdoor takes a holistic view of data security, aiming to build security into the enterprise at every level and from the ground up, rather than adding it as an after-thought. A layered approach to data security helps prevent loss or unauthorised access to data, while simultaneously making it easier for trusted stakeholders to support business operations and growth.
Zero Trust
Our zero-trust concept for cyber security is based on the need to balance risk and productivity, so that you can protect your organisation without impeding business activity. Zero trust accepts that every device, every system and every user is a potential cyber security threat. Instead of trying to impose security from the top down and from the outside in, zero trust aims to detect and mitigate threats as they occur, wherever they occur, preventing their spread by ensuring that each point in the network has only the level of privileges it needs and no more.
Zero trust draws on new AI-powered security techniques to protect every user and every element in your infrastructure. By uniting information on threats across your hybrid infrastructure, it delivers a real-time view of risk and gives you the ability to respond rapidly and decisively.
Cyber security risks are always growing, but this may not be reflected in your organisation's budget. With a comprehensive framework of solutions that deliver individual value but also combine into a holistic landscape, Northdoor enables you to start small, prove the business value, then build out new solutions as you identify new requirements.
Northdoor Data Security Solutions
Cyber security is your new reality
In a highly interconnected world, physical data and cyber security are blending into a single concept with real-world implications.
The pace of the convergence has increased as physical security vendors and service companies look to leverage the power of connectivity, and as the internet of things becomes a reality.
Call Northdoor to learn how we are combating the growing threat to your data and your business:
Northdoor offers comprehensive cyber defence services to help businesses:
Protect users and data across all devices with AI -enriched endpoint detection and response technology
Enable simple identity and access management for your hybrid and multi-cloud environments with Identity as a Service (IDaaS).
Harness deep security insights to protect hybrid and multicloud environments against cyber threats
Add advanced encryption services to any email platform to defend against cybercrime
Protect users from social-engineering threats with AI-powered anti-phishing solutions
Understand where data resides, its relationships and how to data define security and privacy policies
Establish and maintain data governance processes and standards
Understand and mitigate cyber risks under GDPR and related data-protection regulation
Detect database vulnerabilities and harden repositories
Manage privileges and authenticate users to limit data access
Monitor transactions to enforce policies and capture detailed audit trails
Prevent unauthorised database activities
Block, quarantine or mask transactions that violate policy
Protect sensitive data both at rest and in flight
Mask or redact sensitive data in documents and forms for software testing and commercial use
Protect databases through a variety of approaches, including masking and encryption.
Carry out vulnerability assessments and report on findings.
Who are we doing this for?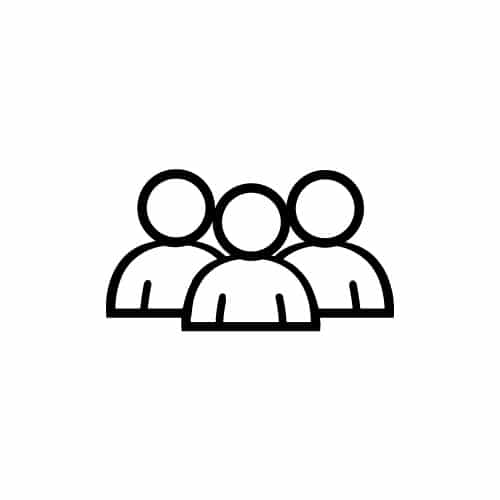 Patient data is often shared by NHS Trusts for research purposes. Particularly in light of the GDPR and other data protection regulations, it is critical that all personal information be removed from patient records to ensure that individual patients cannot be identified. Traditionally, anonymising records was a time-consuming, manually intensive process requiring support from IT specialists.
Using a solution developed for the NHS by Northdoor, an NHS Trust deployed a data pseudonymisation solution to ensure that all personal data is removed automatically as part of the export process. As a result, a task that required one or two full-time resources is now fully automated while remaining in compliance with NHS regulations.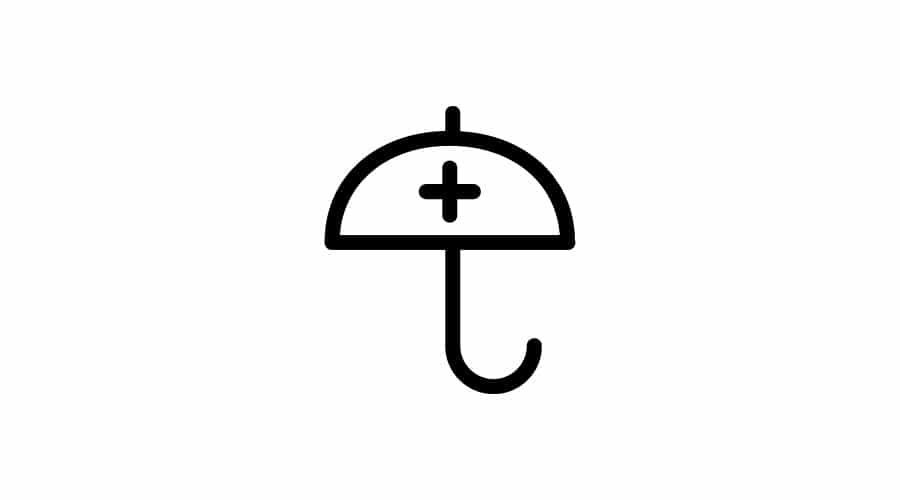 While external access to data was properly controlled and documented for a Japanese Bank, there were concerns about the ability to monitor internal user access to privileged information in real time. Northdoor implemented a solution that tracks access and provides audit logs for all users across all data sources, with real-time alerts configured for selected critical applications.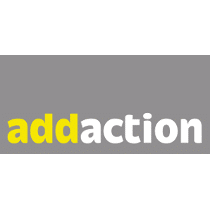 "Northdoor's breadth of skill-set and deep knowledge of the technologies required to deliver the project was invaluable to its success and we would happily recommend them to partner organisations."
Paul Young Executive Director of Finance & IT, Addaction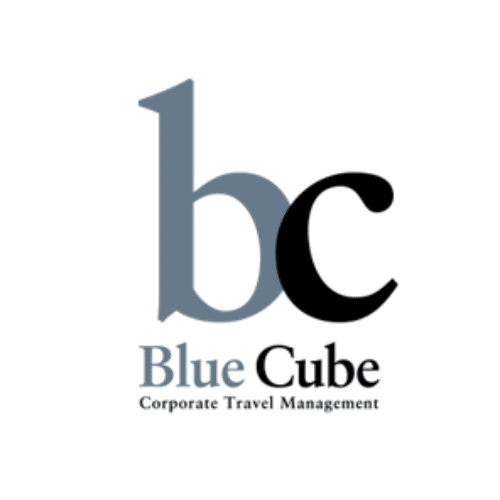 "If you don't have a specialist partner, like Northdoor, who understands your business, the cloud, and all the possible options, it can quickly represent a risk to your organisation."
Kevin Trill Director of Technology and Transformation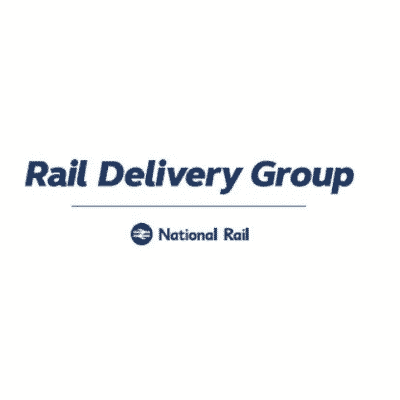 The net impact of working with Northdoor is better service reliability on UK railways, saving time and money for RDG and its members, and improving freight and passenger rail services."
Alain Cain, Head of Information Security Rail Delivery Group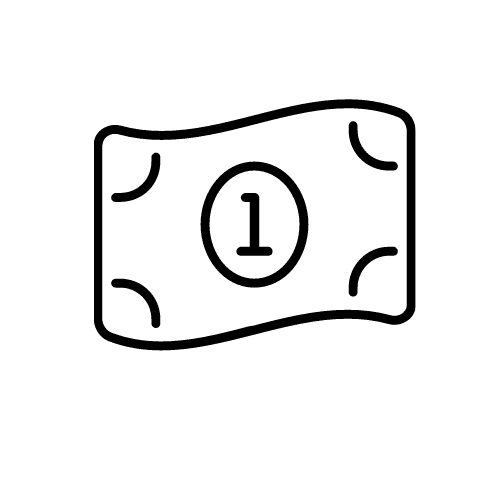 "Northdoor's data discovery and data masking solution has enabled us to rapidly accelerate our testing processes and this means we can bring new products to market in a faster timeframe."
Spokesperson International leading digital lending platform
We chose the RiskXchange platform to enhance and automate security governance of our delegated authorities and meet regulatory compliance.
Compliance Manager Faraday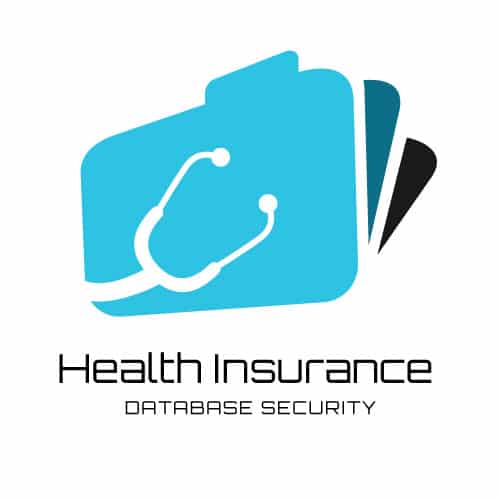 "Whether you want to improve security for on-premises databases or deploy a full hybrid-cloud cyber security environment, Northdoor combines technical expertise with business experience."
Spokesperson An International Health Insurance Company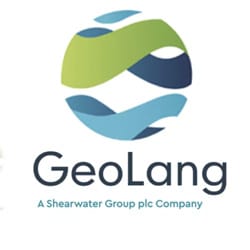 The Ascema Data Discovery tool virtually detected every unstructured file type I could throw at it. The installation was incredibly straightforward and effective.
Rob Batters Director of Managed & Technical Services at Northdoor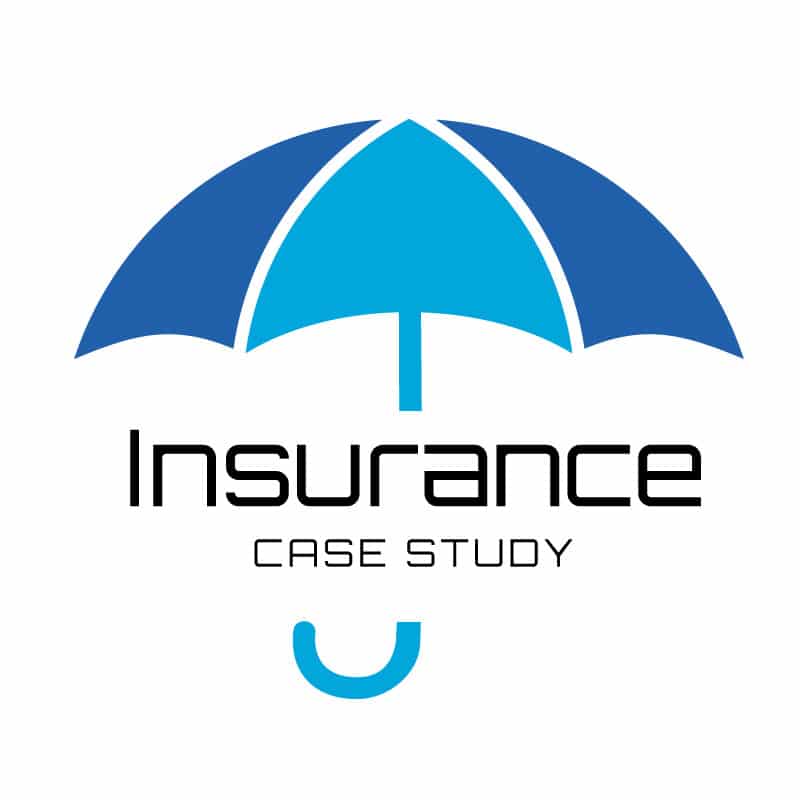 "With the help of Northdoor's guidance, we are now better equipped than ever to deal with threats to our cyber security."
A Lloyds of London Insurance Company Head of IT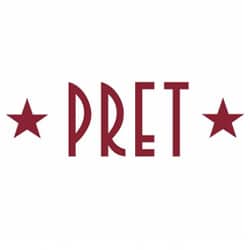 "With RiskXchange, we have seen the time taken to assess third-party companies cut in half and we no longer have to manually approach our due diligence."
Alan Cain Global Information Security Officer, Pret A Manger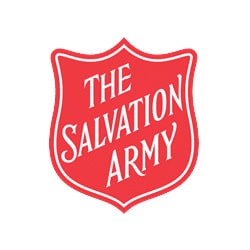 "RiskXchange helps us facilitate sometimes tricky security analysis with our suppliers, making it an integral part of our vendor risk management program."
Miguel Fiallos CIO
The Northdoor approach
Northdoor provides a comprehensive set of services around information security and works with leading global technology vendors to deploy and manage cyber security solutions.
Northdoor also offers RiskXchange, an automated, centralised solution for generating and maintaining 360° cyber risk ratings for customers, suppliers and partners.
Understanding that many businesses now run hybrid IT infrastructures split between on-premises, private and public cloud, Northdoor provides solutions that work across all platforms. By introducing highly automated security solutions, Northdoor helps businesses to protect their critical information assets in a cost-efficient manner.
As a G-Cloud 12 approved supplier, Northdoor offers accessible solutions for data discovery, classification, management and masking.
Speak to a Northdoor data security expert today: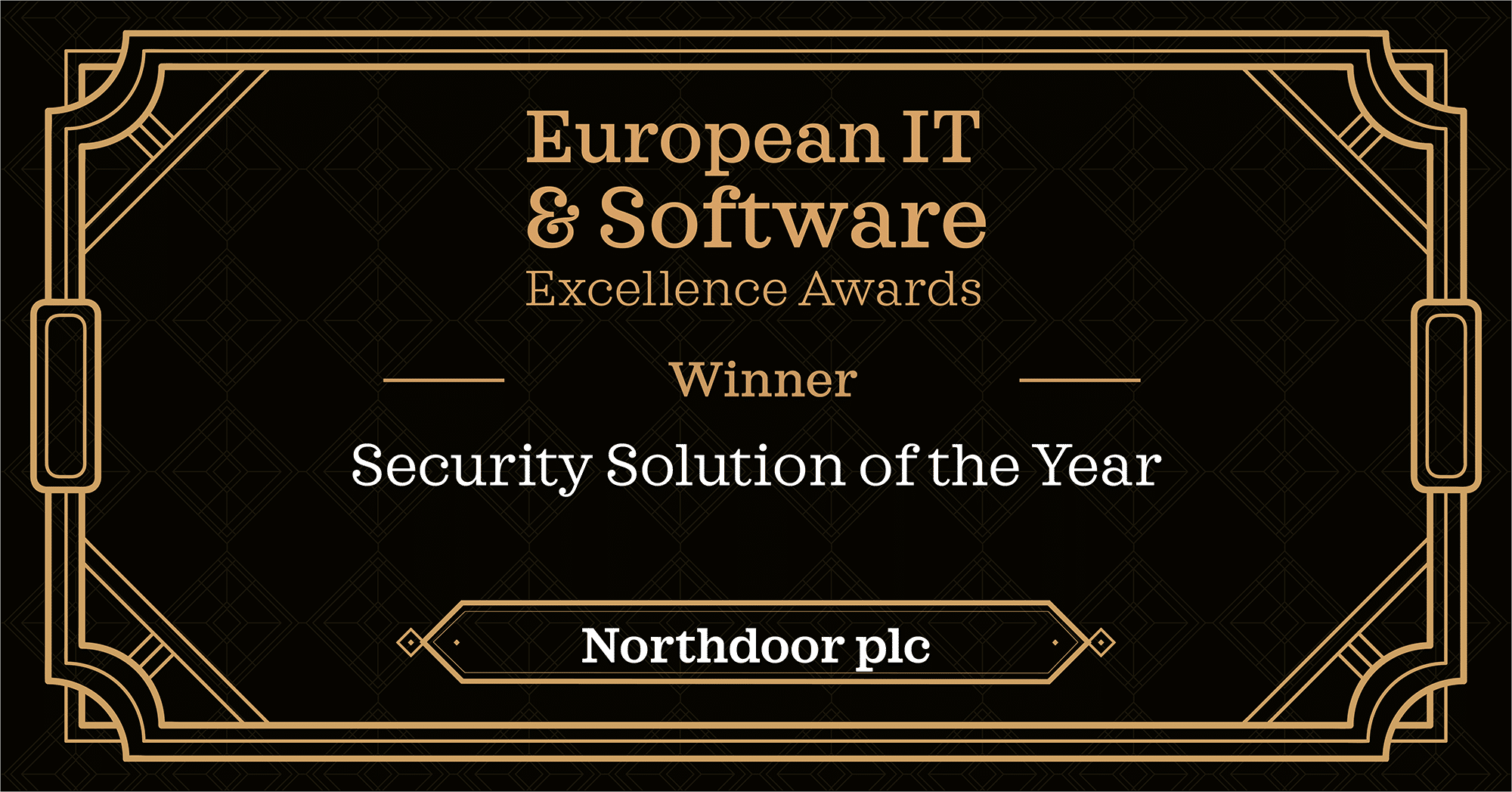 Latest Security Blog Articles
Download our Data Security Solutions Guides
Discover how Northdoor helped a major global health insurer protect sensitive databases from unauthorised insider access
Read about Northdoor's Protect It Security Practice
Discover and solve complex cyber security and compliance challenges with RisXchange
Learn about the Northdoor Data Record Masking solution
Learn how Northdoor's anti-phishing solution uses artificial intelligence to learn and adapt to the evolving threat, providing better protection with zero administrative effort.
Download our cyber recovery and cyber resilience infographic.
Trust Northdoor to protect your critical data assets, infrastructure, endpoints and users against cyber security issues from core to edge and beyond with Cyber Security as a fully Managed Service.
IT security checklist
Unlock essential IT security knowledge now!
Protect your business from cyber threats with our comprehensive IT Security Checklist for Quarterly Assessments. This invaluable resource outlines the key areas companies should review and evaluate every three months to maintain optimal security.
🔒 Gain access to exclusive expert guidance
🔒 Assess potential vulnerabilities effectively
🔒 Implement proven measures for protection.
Stay ahead of cyber threats by arming yourself with the knowledge and tools necessary to secure your IT systems and infrastructure. Our IT Security Checklist offers valuable insights, best practices, and actionable steps to fortify your defence.
Ten ways to prevent a data breach
Given the potential for enormous financial, reputational and regulatory damage, all organisations need to think hard about how to keep their data and systems safe and secure.
So: how can you balance the demands of cyber security with the need to share information smoothly and efficiently between employees, partners and customers?
Here are ten ways in which some of the world's smartest companies are addressing this challenge and protecting against data breaches.
Discover more about Northdoor Data Security Solutions
Request a demo or contact sales on: 0207 448 8500
Request a demo
Subscribe to our newsletter
Subscribe to our newsletter to get the very latest insights and updates in the world of enterprise IT and data security: