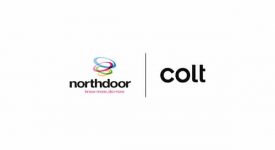 Colt provides world class Network, Voice and Data Centre services to businesses of all sizes around the world. Northdoor's franchise partnership with Colt enables our clients to benefit from the high quality voice and data services provided by Colt to strengthen their operational efficiency.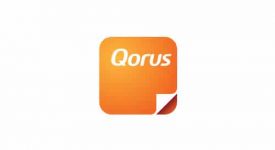 Qorus Software is a global provider of document and proposal automation solutions for Microsoft SharePoint and Office. Our partnership with Qorus strengthens Northdoor's commitment to integrated technology solutions and strategic support to our clients. Qorus Software are experts in document automation solutions and are recognised as a Microsoft Gold Partner in Application Development. For more information read the news announcement.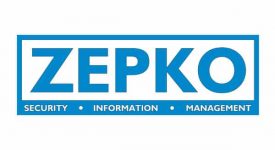 Zepko are a specialist security provider who have delivered solutions across sectors, from small government offices up to FTSE 100 household names. The partnership with Zepko enables Northdoor to offer a service driven managed security solution; providing protection and continuous monitoring. Zepko's long standing expertise in the security industry compliments the deep knowledge and experience Northdoor has in the IBM Security product portfolio as a Premier Business Partner.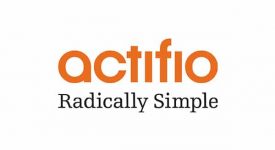 Actifio virtualises data, enabling businesses to protect, access, and move their data faster, more efficiently, and more simply. For enterprise-class backup modernization, self-serve instant data access, or service provider business transformation, Actifio is radically simple copy data virtualisation. The partnership with Actifio enables clients to achieve drastic improvements in business resiliency, agility and cloud access by decoupling data from infrastructure.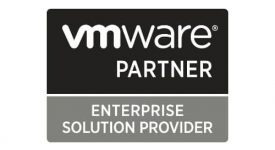 Northdoor have been an VMware Enterprise Partner for 10 years, we have both sales and technical specialists certified by VMware in all versions of VMWare Virtualisation solutions from version 2.1 to the current version 6 offerings. VMware provide leading edge virtualisation solutions for corporate customers that want to get the most from their hardware resources with the best in enterprise level management solutions.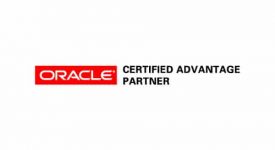 Oracle has been an important part of Northdoor's strategy for many years. As a Gold member of the Oracle Partner Network, we are able to develop, sell and implement the full stack of Oracle products and solutions, with access to an extensive set of Oracle resources. In particular, Northdoor maintains significant expertise in the areas of DBMS, Data Warehousing, BI, Hyperion Financial Management, OBI EE and Essbase.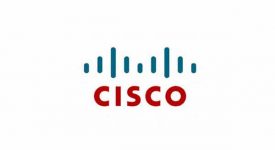 Cisco are today's Global market leaders in networking technologies and have been for many years. Northdoor have deployed and supported Cisco solution as a registered partner for over 10 years. Northdoor have capabilities with Switching, Firewall and Routing solutions helping customers deploy commercial strength reliable secure networks.
Citrix is the current leader in delivery of virtual desktops and applications. Northdoor's partnership with Citrix enables us to deliver flexible working solutions for our clients. The offerings from Citrix allow our clients to maintain corporate security standards and at the same time empower users with the freedom and personalised working environment they now expect. Northdoor are a silver solution provider for Citrix with a proven track record of delivering and maintaining Citrix solutions.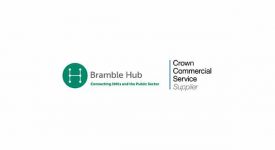 Bramble Hub are specialists in working with ICT companies to secure public sector contracts through UK Government frameworks. Bramble Hub have a large network of SMEs and niche specialists recruited for their high levels of quality, expertise and innovation across many disciplines, geographies, capabilities and specialisms. Together, we provide a range of services and solutions to over 100 UK Public Sector bodies. Northdoor are an approved Crown Commercial Service supplier in partnership with Bramble Hub.