Northdoor: adding value around Microsoft Azure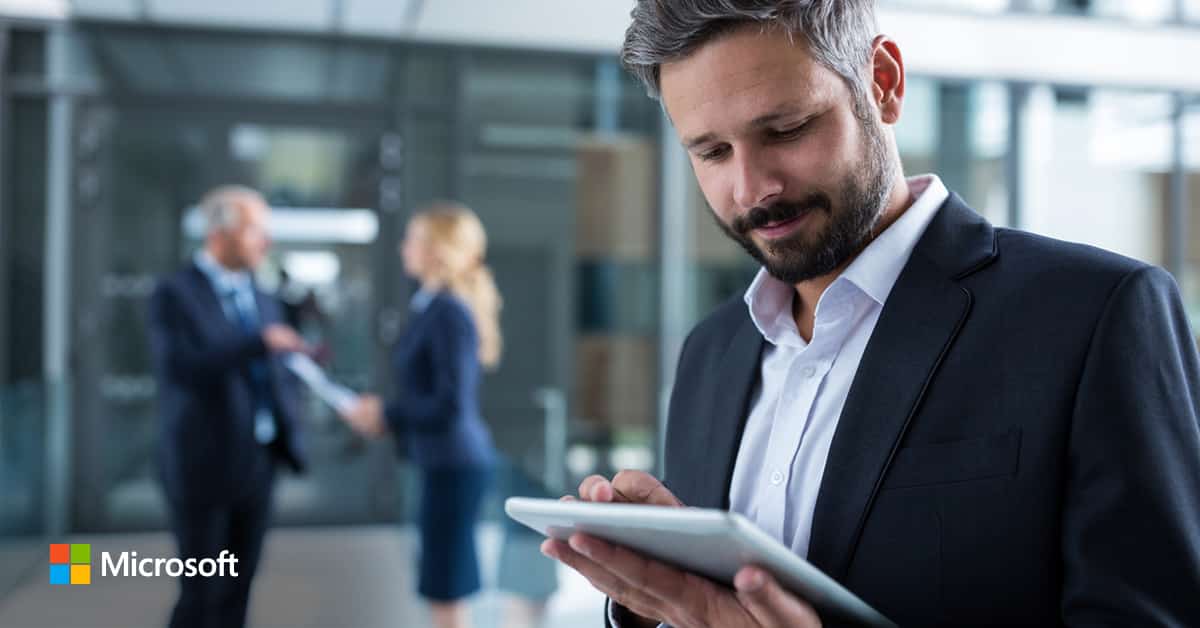 Microsoft Azure is an open, flexible, enterprise-grade cloud computing platform. With both Infrastructure-as-a-Service (IaaS) and Platform-as-a-Service (PaaS) offerings, Azure can help organisations to increase the capacity, flexibility and responsiveness of their IT infrastructure while reducing capital and operational costs. Azure can scale services without limit, and offers multi-region replication and failover to support the highest standards in business continuity. It also meets the latest expectations around hybrid cloud infrastructure, enabling organisations to choose where services will run – either on-premises, in the cloud, or in a seamless blend of the two for maximum flexibility.
Choosing the most appropriate platform for each IT service you run today; building a hybrid cloud that can serve unknown future needs economically; planning and executing the resulting transformation projects; maintaining the future services in an optimised way: all of these requirements may stretch your existing internal skills and capabilities beyond their limits. Northdoor provides packaged value-add services around Microsoft Azure to help you plan and justify your cloud strategy, define and execute migration projects, and build a coherent hybrid-cloud management capability to help ensure ongoing success. In particular, our clearly defined offerings enable you to get started quickly and choose only the services you need.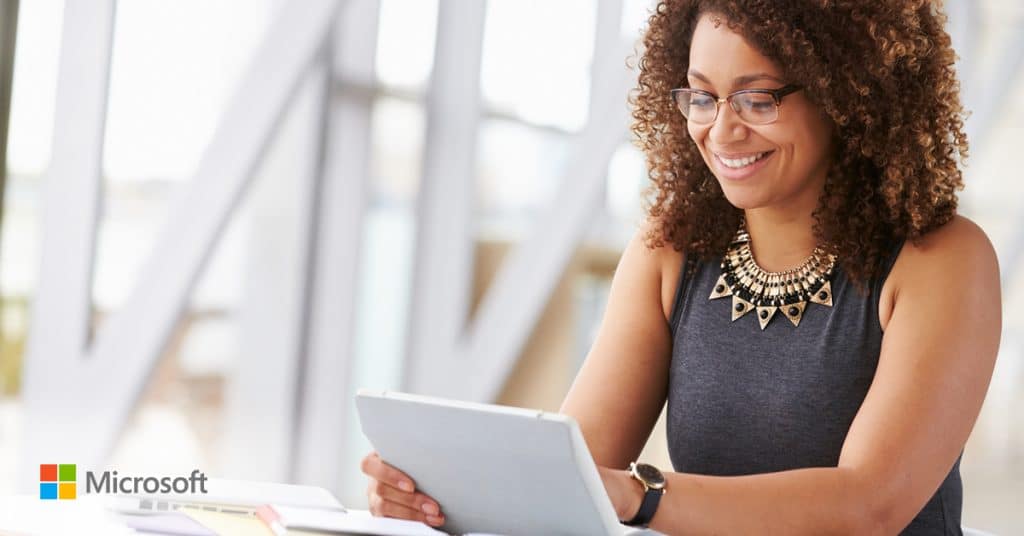 With deep expertise in Microsoft Azure cloud technologies and long experience in designing and running world-class infrastructure for companies of all sizes, Northdoor can help your organisation to match IT services to the evolving needs of your business. With a hybrid infrastructure that includes both on-premises and cloud components, created and managed by Northdoor, you can increase flexibility and responsiveness, cut costs and boost resilience – ultimately improving service levels to customers and partners while providing better returns to stakeholders.
As a long-standing Microsoft Gold Partner, Northdoor has the technical skills and experience to help your business transform its data centre with Microsoft Azure cloud computing technologies. We also understand how to keep IT capabilities aligned with changing business needs and we cover everything from consultancy through to deployment and to fully-managed IT services. Furthermore, Azure products do not require an up-front capital investment or a long-term commitment. Instead company's only pay for the resources they use.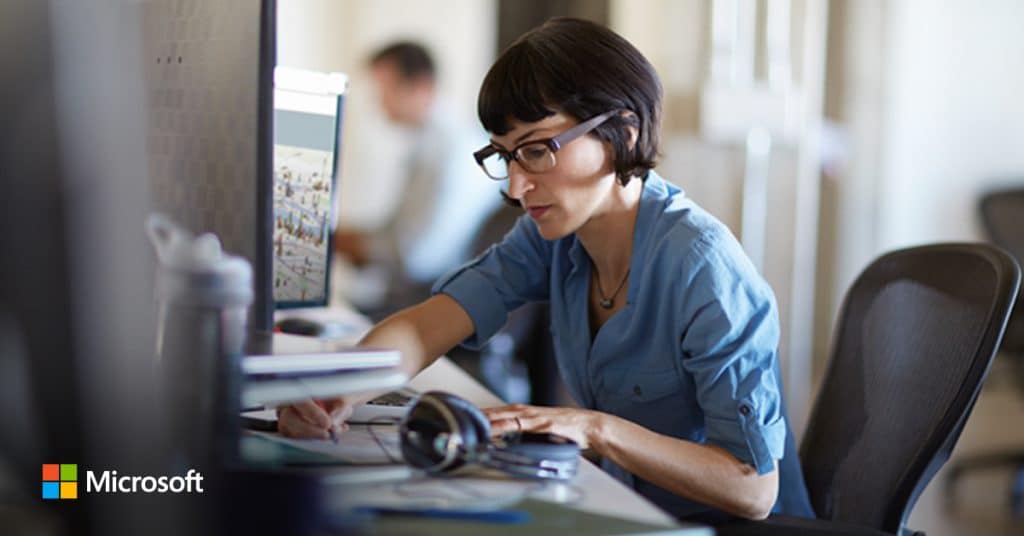 By providing highly flexible resources for computing, storage and networking, combined with tools for managing and automating these resources, the Microsoft Azure platform increases standardisation, simplifies management and accelerates the delivery of new IT services. Northdoor adds additional value through our ability to accompany your business every step of the way, from planning the cloud strategy to managing the resulting hybrid infrastructure.
Using a repeatable, tried-and-trusted framework that starts from understanding your business requirements, Northdoor uses its unique, award-winning AIM approach – Advise, Implement, Manage – to help clients successfully migrate to the cloud.
Northdoor will review your Microsoft .NET applications or Microsoft SQL Server database and propose how they can be moved to Windows Azure. We can provide an estimate of Total Cost of Ownership (TCO) and Return on Investment (ROI) and conduct a feasibility study.
Northdoor can move your existing Microsoft .NET application to Windows Azure and SQL Azure and integrate with your current applications and infrastructure.
Northdoor can create new applications for you that run in the cloud on Windows Azure.
Working with Northdoor, your business can use Microsoft Azure Infrastructure as a Service (IaaS) to move existing systems to the cloud for additional capacity and instant scalability without the need to rewrite applications. Transforming storage through a software-defined approach will provide significant cost advantages and better control over price and performance, as well as seamless and non-disruptive scalability to practically unlimited levels. In addition to this, Microsoft StorSimple can automatically move less frequently accessed data to the cloud while preserving accessibility from on-premises infrastructure. Integration with Azure Backup and Azure Site Recovery will help protect your systems and data in the cloud, enabling rapid and seamless automated recovery.
What Are The Next Steps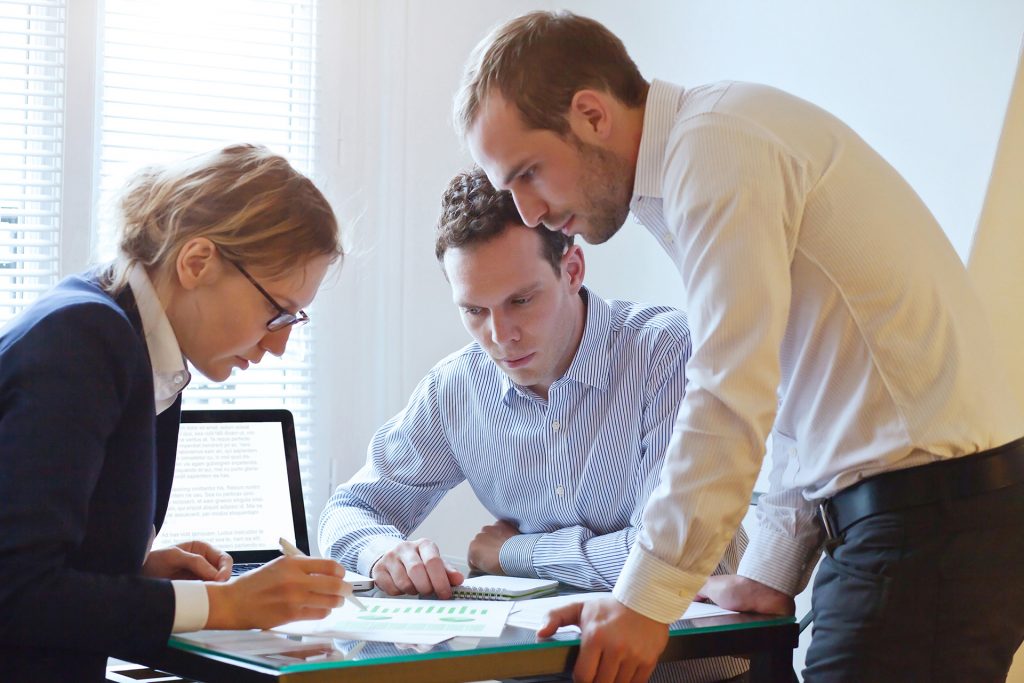 Adopting cloud technologies in a hybrid IT infrastructure can help you provide the right services at the right cost and the right time to your business. Our experienced team of architects, developers and consultants are ready to work with you to understand your commercial context, detail the potential benefits of Azure based cloud computing and presenting a detailed implementation roadmap.
Our portfolio of Azure products require no up-front capital investment, no long term commitment, and enable you to pay only for the resources you use. If you're interested in finding out how your company's future success could benefit from a proactive IT functionality, please click the eligibility button below and complete our short registration form.
See if you can get free credit.
Contact us on 0207 448 8500 or info@northdoor.co.uk to check your eligibility to jump start your funding.