A Webinar on the UK Charity Industry Cyber Benchmark Report 
Date: 31st January 2020
Time: 11:00
Register now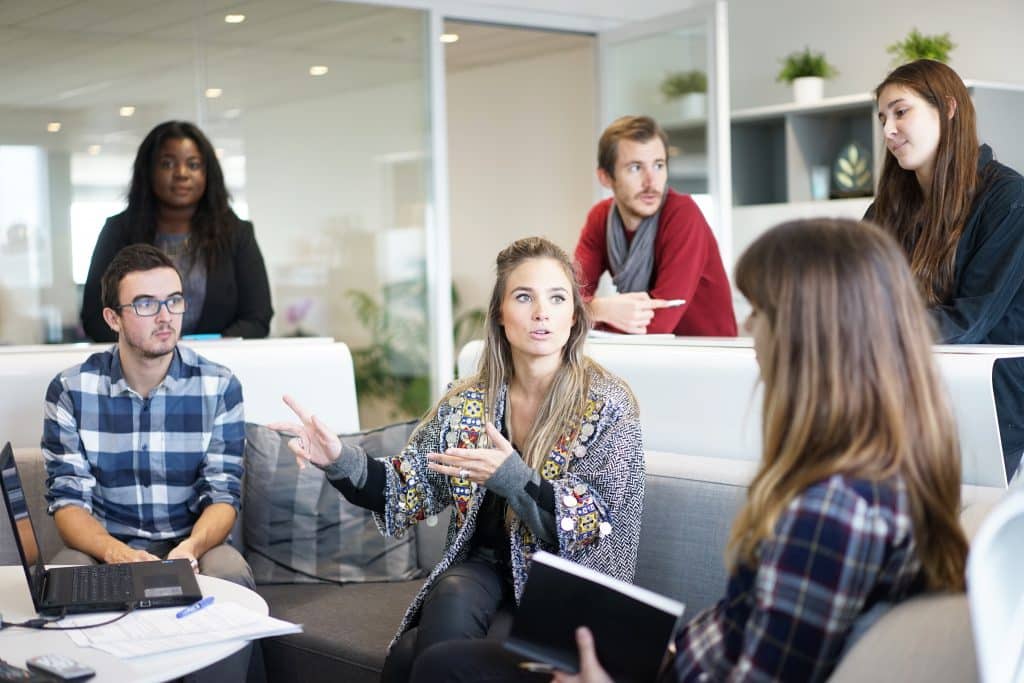 About the webinar:
Managing the risk of cyber threats and reducing the impact of breaches is a top priority for all charity and non profit organisations. Charities are increasingly reliant on IT and technology and are falling victim to a range of malicious cyber activity. Losing access to this technology, having funds stolen or suffering a data breach through a cyber-attack can be devastating, both financially and reputationally.
In order to understand the current cyber risk to charities, Northdoor has partnered with RiskXchange to produce the Charity Sector Cyber Risk Assessment report. The goal of the report is to provide a transparent and easy-to-understand benchmark for tracking progress in the readiness of the UK Charity sector to protect their information from the vast range of cyber security threats we see today.
This webinar will feature Darren Craig, Associate Partner at Northdoor and  RiskXchange CEO and Kulheli Roy Sarkar, Data Protection Officer at The Salvation Army.
The webinar will include:
Clarity on how your charity compares to its peers
Details of the findings and an explanation of  what they mean for your organisation
A first-hand account of how The Salvation Army currently use RiskXchange to manage their security risk.
Join us on 31st  January 2020 at 11:00 am to hear about the report ahead of public release.
Attendees will receive a complimentary copy of the report and the offer of a cyber risk assessment for your organisation.
Speakers: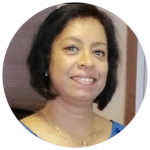 Kuheli Roy-Sarkar, Salvation Army
Kuheli is a conscientious, dedicated and self-motivated information security professional who believes in enabling high standards and implementing best practices within a broad range of corporate information security initiatives while participating in planning, analysing, and implementing solutions in support of mission objectives.   She is addicted to everything that smells information security and have successfully built security programmes from grounds up to ensure the organisation deliver its mission securely and efficiently. Given the diverse nature of the organisation, her current focus is addressing the risks associated with the use of new technologies, third parties, subcontractors in the supply chain, etc., and raising awareness with the aim to continuously improve the current security posture of the organisation.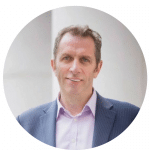 Darren Craig, CEO RiskXchange at Northdoor plc
Darren is a consulting and entrepreneurial business leader as well as an Independent Expert to the European Commission. With over 20 years' experience in information technology, he has spent 18 years in information security and privacy, helping global firms manage their data protection risks.
AJ Thompson,  CCO Northdoor
As Chief Commercial Officer, AJ is responsible for our strategic direction and ensuring that our relationships with clients and key business partners are successful.  Driven by complete commitment to customer satisfaction, AJ leads his team to take ownership of client projects and deliver successful results that focus on business results first and foremost.