Date: 13 September 2018
Time: 4pm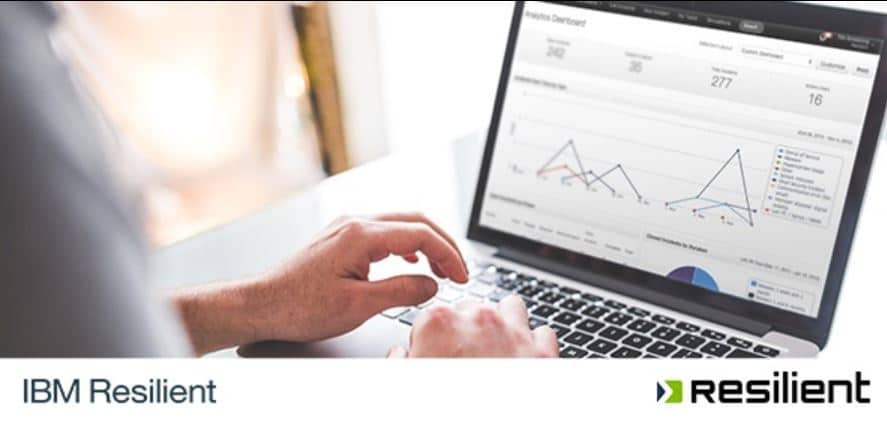 Security Operation Centers (SOCs) today are complex environments. They often have too many separate tools, uncoordinated analysts in the response process, and confusion around alert prioritization.
Join experts Chris Berninger, Business Development Engineer, Carbon Black, and Hugh Pyle, Product Manager, IBM Resilient, as they discuss how the IBM Resilient can accelerate incident response improvement and actions that can be taken today to maximize your SOC effectiveness.