Using technology to manage complex breach disclosure regulations
An IBM Security webinar on incident response.
To watch the webinar, please register on the link below.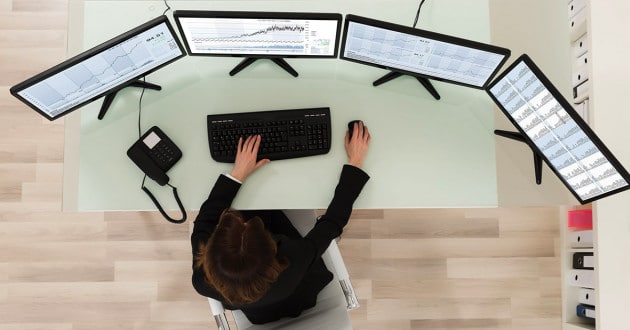 Data breach and Cybersecurity incident reporting regulations are becoming more widespread. The introduction of GDPR in May 2018, with its 72-hour reporting requirement, resulted in organisations having to review their incident response processes and more regional and industry-specific regulations are being introduced all the time.
Security Operations and Privacy teams need to be aligned to meet these new requirements. Technology such as Security Orchestration and Automation is also being adopted to collaborate on the investigation and remediation of security incidents.
This webinar will look at how technology can close the gap between Privacy and Security to reduce the time to contain incidents and maintain compliance with complex breach laws.
Read more about IBM Resilient