Secure remote access for your workforce
On-demand IBM Security webinar
Duration: 40min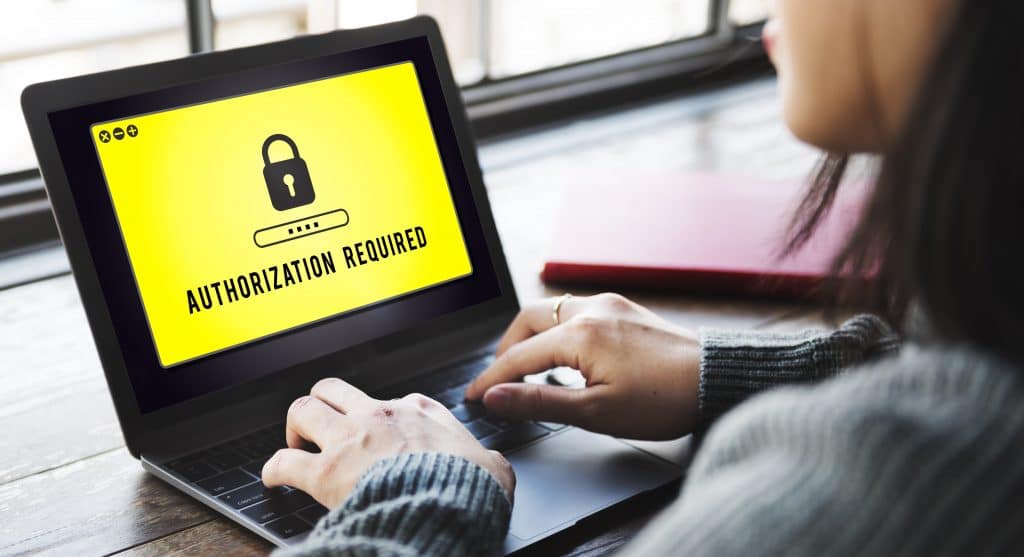 About the webinar: 
On this webinar you will learn about how you can support your remote workers in the most secure way possible, ensuring that your users have access to the right tools, apps and data, at the right time and for the right reasons.
Globally the world has been trending towards an increasingly remote workforce for some time, but recent events have resulted in many of us working remotely much more than usual, and that has forced many companies to move very quickly to support remote worker.
Blog: Don't give up the keys to the kingdom

In this blog post, we discuss how the management of privileged access often falls short of the required standard.  We explain how deploying a PAM solution can help organisations take back control rapidly and cost-effectively.